Molds and Foundry Cores: Tradition and Innovation Meet
Specialized in additive manufacturing, Cor.Sa 3D makes use of the Binder Jetting S-Max Furan of ExOne additive system for 3D printing and the production of molds and foundry sand cores. This system makes cores and sand molds suitable for most foundry materials, obtaining them directly from 3D CAD files, without creating a model and milling, thus limiting time and costs. Cor.Sa 3D follows every work in all of its phases, from planning (3D CAD files) to the creation of sand molds. It is able to create complex molds and cores, with undercuts or cavities, avoiding the most common production problems through the sand casting method.
Sand Casting:
Field of use: Stand alone solution
Fusible materials with molds printed with imprinted with furan binder: steel, iron, non-ferrous metals, aluminum.
Furan binder characteristics:

Hot break: 5-8 (in a scale from 1-10)
Watermark character: 5-6 Breakage/chargeability: 7-8
Environmental compatibility: 1
Finishing: 1

Fusion materials: silica sand/synthetic sand
Additives: inhibitor of magnesium-iron oxide
Heat treatment: not necessary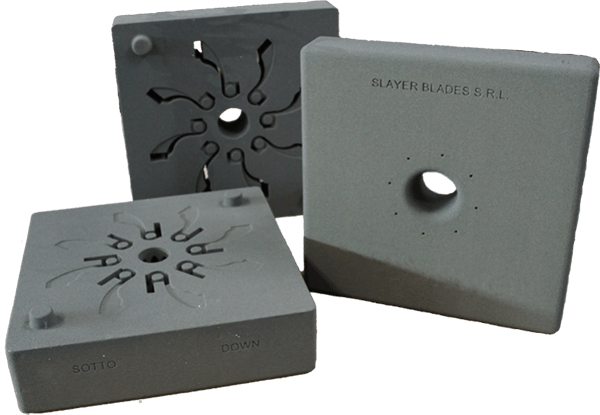 S-Max of ExOne for the Additive Manufacturing of Molds and Foundry Cores
Cor.Sa 3D utilizes the Binder Jetting S-Max Furan of ExOne additive system. It is a machine for the additive manufacturing of foundry cores and sand molds with a constructive volume of 1800 x 1000 x 700 mm, which makes it possible to make large parts or small batches quickly, at competitive prices. This system allows sand not impregnated with resin to support the structure of the mold being created, then being aspirated and reinserted in the system at the end of the cycle.
In the process of sand casting, Cor.Sa 3D utilizes sands for molds tied with furan resin.
S-Max of ExOne Technical Characteristics:
Production time: 16-23 h
Binding type: Furan
Construction Volume: 1260 lt (for two jobbox)
Constructive Dimensions: 1800 x 1000 x 700 mm
Achievable layer height: 0.28 – 0.32 mm
Time per layer: 30-35 sec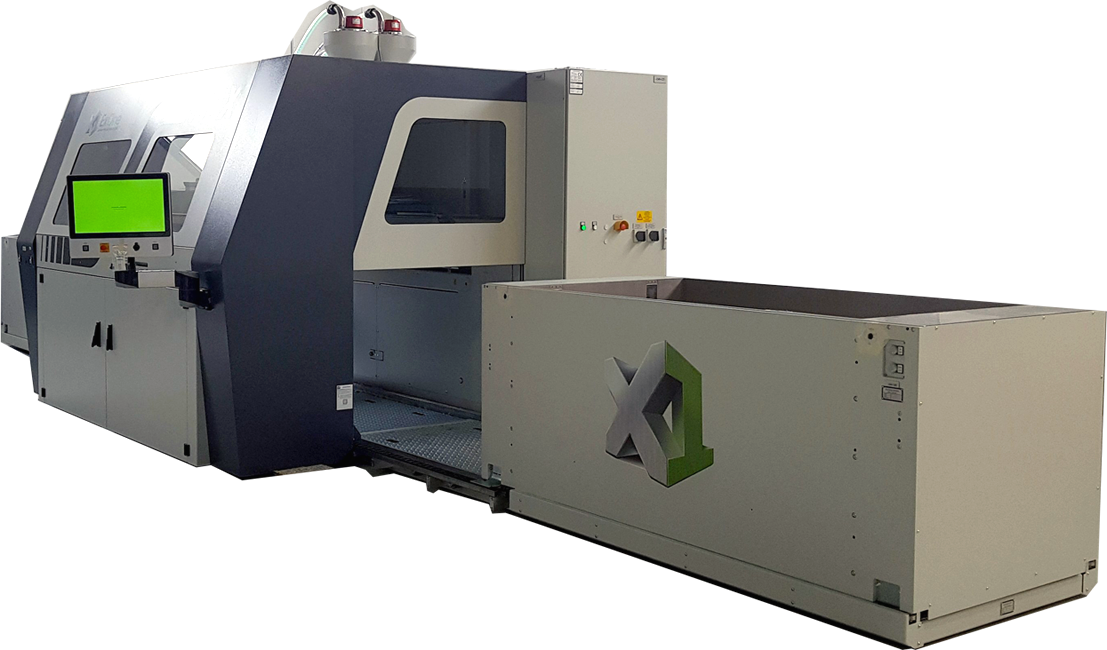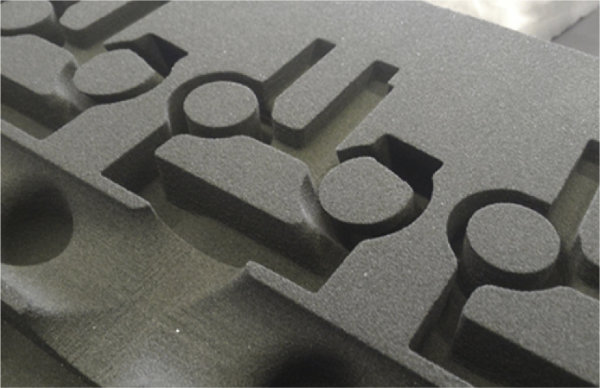 Complex Sand Molds
Cor.Sa 3D is able to create foundry sand molds and cores with complex shapes. Thanks to the technologies used, additive manufacturing is very simplified: the specific does not need drafts, resulting in keeping the molds more faithful to the original designs.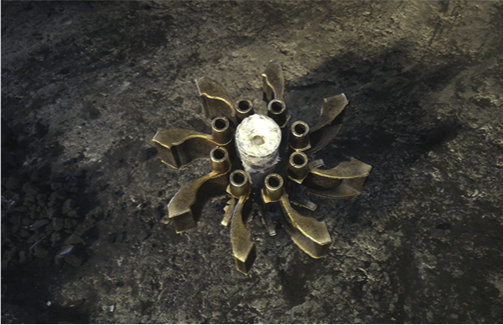 Multi-Cavity Molds
Cor.Sa 3D is able to create multi-cavity small-sized foundry sand molds, thus optimizing time and cost of the additive manufacturing. In fact, the technologies used allow for the design of a casting system optimized to correctly feed every detail to merge.
Additive Sand Casting Manufacturing Process

Would You Like To Realise Your Project With Us?